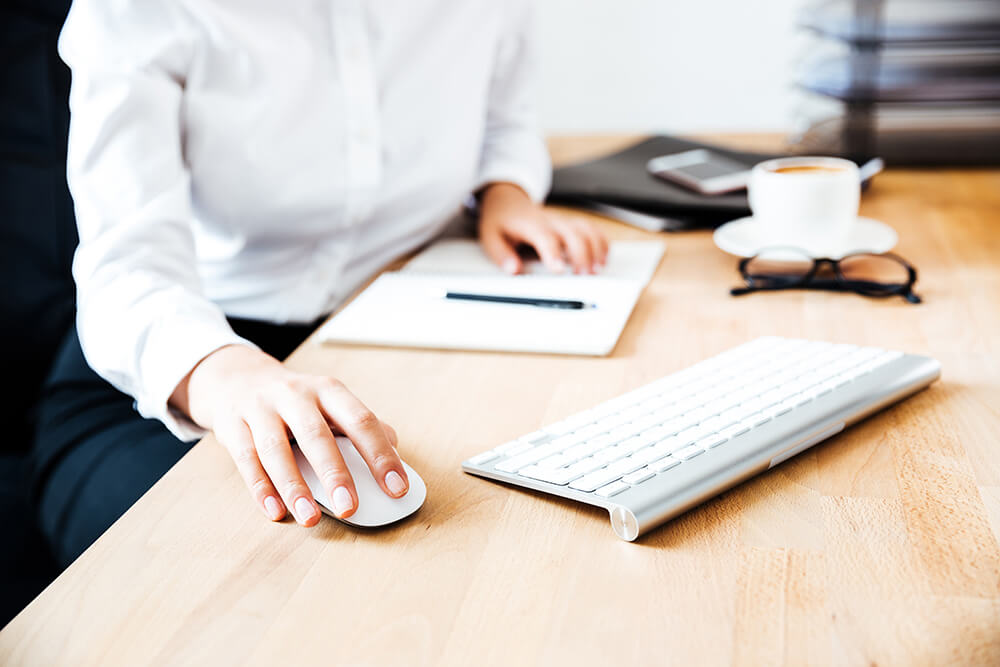 Virtual Bookkeeping Services connects with many businesses seeking help and advice about their bookkeeping. A common issue between them is they have learned a valuable lesson and should have hired an experienced bookkeeper.
The two most common reasons clients come to us for bookkeeping services after learning a valuable lesson are:
the client does the books on their own and made mistakes that cost them time and money
they thought a cheap data entry person was enough to do the books
The main reason is the client does their own bookkeeping which results in misclassifications and errors. They now have to hire a company to clean everything up. This results in unnecessary time and monies spent, delayed filing of tax returns and a chance the books are wrong.
The second reason is that the client may have hired a data entry person assuming they can fulfill that role at a cheaper rate. Bookkeeping is more than just data entry. There are rules and guidelines along with knowing the software to better streamline and utilize everything QuickBooks has to offer.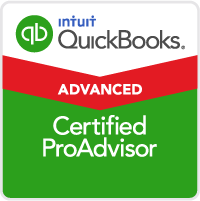 Take these valuable lessons from us because hiring a experienced and competent bookkeeper is essential to ensuring an accurate set of books.
Let Virtual Bookkeeping Services handle the books so that you can focus on your business. Get a quote today.