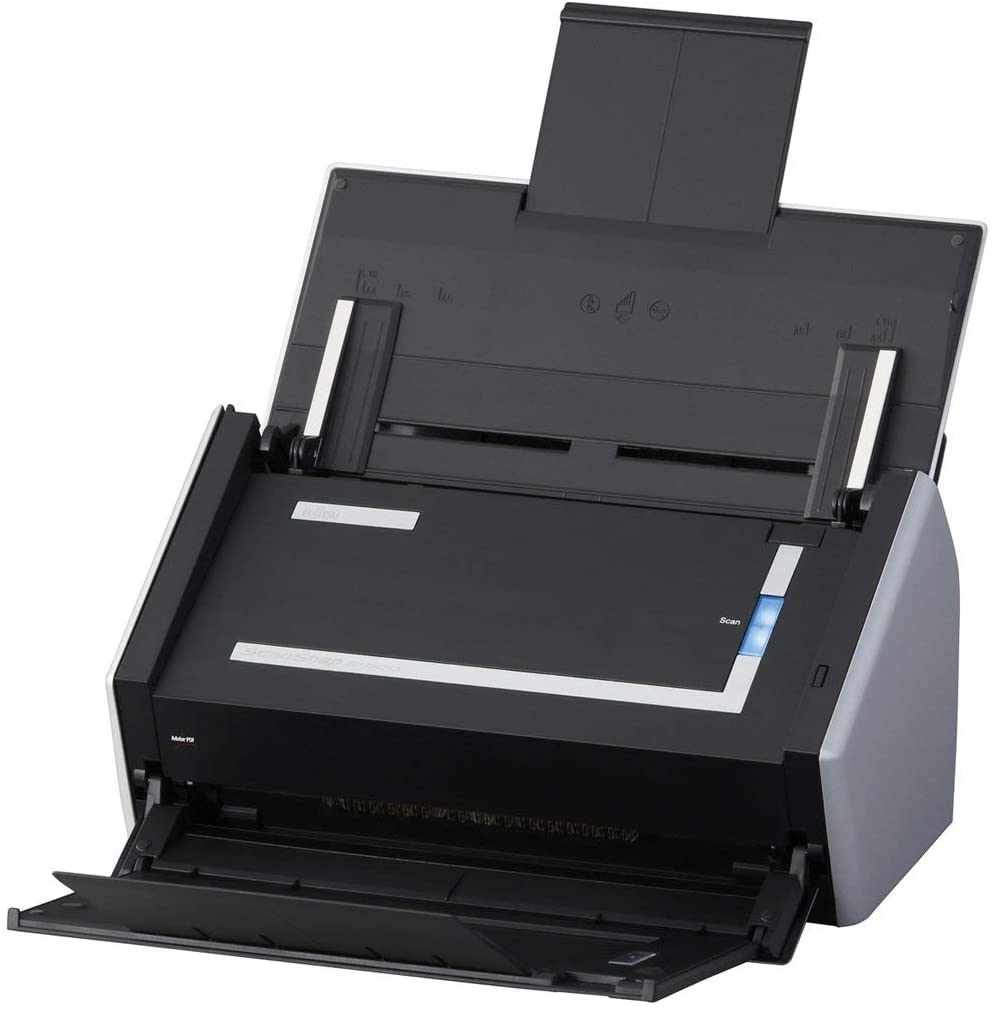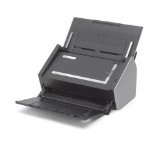 This is our review of the Review of Fujitsu ScanSnap S1500 Instant PDF Sheet-Fed Scanner. Bought it back in February of 2010. Fast forward, its now 2017 for this post and we are still going strong! No issues, has worked flawlessly, scans every sheet, no joke! Love it. I do a mass amount of scanning for my business and this has never failed to deliver.
It has the ability to scan a large stack of paper and it also scans receipts (as long as you have them all lined up correctly). If your company has switched to paperless and you scan all your documents into the computer, this one will work well. Scans to PDF and image files.
This exact model I purchased has been upgraded but Amazon still sells this model, but boy is it pricey! Here is the link.
Also searched for the newer model that they also sell and it comes with wi-fi. Fujitsu iX500 ScanSnap Document Scanner (PA03656-B305)