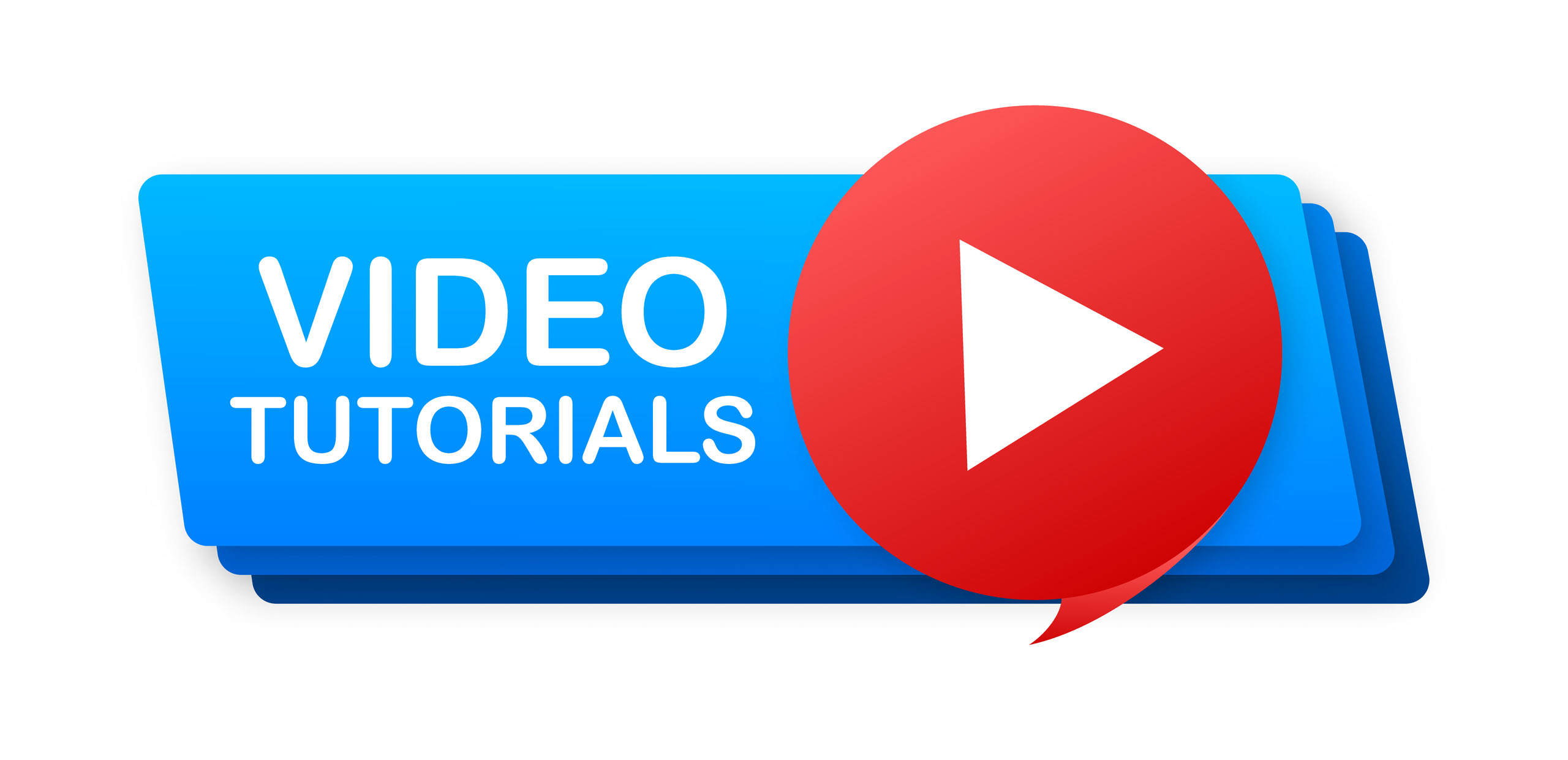 It's that time again to file sales tax. You have already made your payment online via a credit card and it's time to enter the transaction into QuickBooks. You go to Vendors > Sales Tax > Pay Sales Tax, you select all the information to pay and realize that you don't have the option to pay with a credit card. How can this be? You guessed it folks, you can't! There is a fix.
This video was made years ago, pulled from our archives and Intuit still hasn't gotten around to fixing it! Watch the video for a workaround.
Footnote: In addition to the bank account used in the video, you can set up a clearing bank account to keep it separate from the banking account.