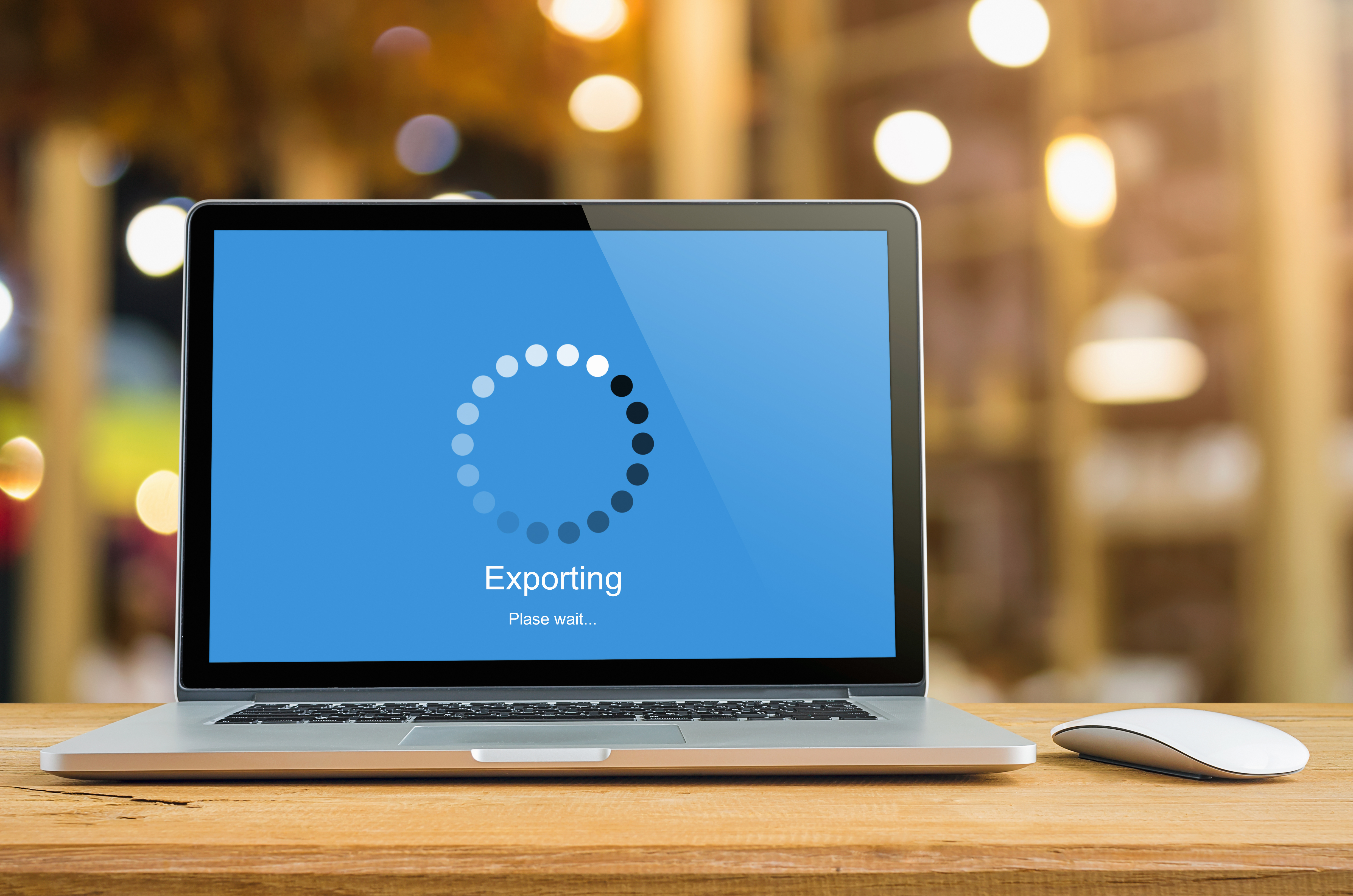 Have you ever needed to Export Data from QuickBooks Online (QBO)? You may ask, why would I need to. We have seen clients go back to desktop version or simply just want a hard copy of the QBO data.
To export data file from QBO, you would think it would be an easy process or at least Intuit would make it easy but not the case. Lots of outdated posts online. Unless you have an old computer laying around, it may not be possible for you.
To export data from QBO, you must be using Internet Explorer 11.

If you have a new computer, you know that IE was replaced with Edge. Edge does not work exporting data from QBO. If you hit F12 in Edge while in QBO, you can emulate IE11 but it does not work. Several online posts say that IE10 will work. Not true. You can't access QBO in anything under IE11, see screenshot.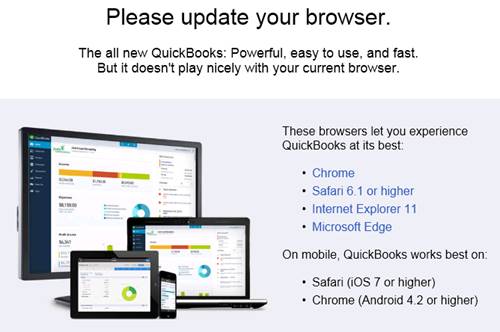 I have several computers, only two still have Internet Explorer installed; one was IE9 and cant be upgraded because its on Vista and the other has IE10. When I downloaded 11 from Microsoft, I got errors saying does not work with my version of Windows. My work around on this old computer was to update the software to 8.1 where IE11 magically appeared. Success, I was able to get in and export the file. But hold on, not in the clear, I still cant see the data with the file given "export_company.qbxml". You need QuickBooks Desktop QB file to convert the file from there.
Did you get stuck with your export of data and need help?
If you are in a similar situation, Virtual Bookkeeping Services can help take this off your hands for you.
Contact us today to get you on the schedule.