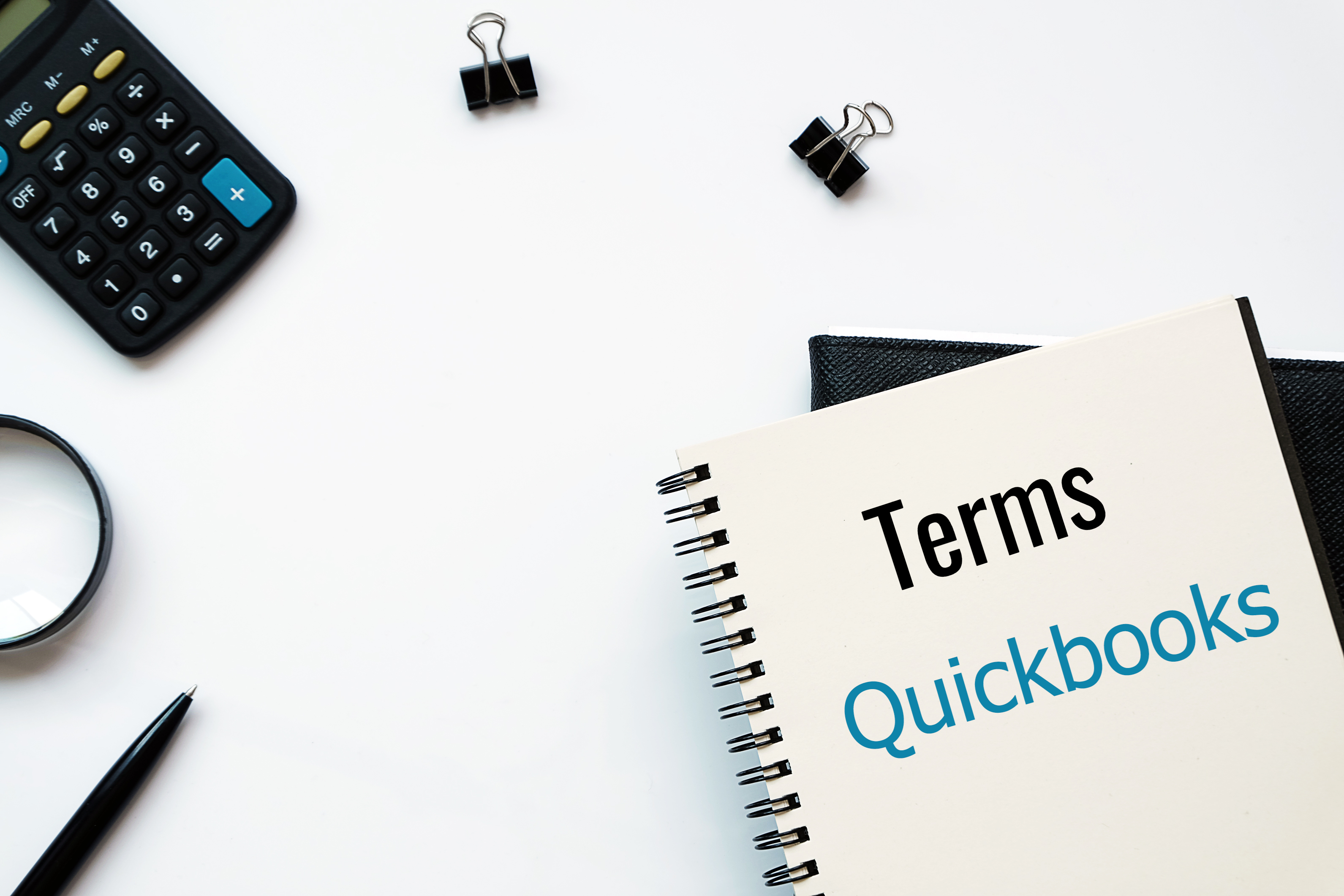 What is Unclassified and Not Specified on Reports?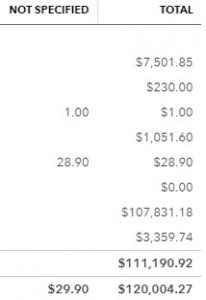 In our blog series 2 of 5, common Quickbooks terms – What is Unclassified and Not Specified on Reports? These are both QuickBooks terms that are referring to transactions on the books that have not been assigned a class. A class is a department or location that you set up in your preferences/settings and assign to each transaction that occurs. If you have department A and B and you want to compare sales and or expenses, you assign classes/departments to every transaction for that department and you will be able to pull a profit and loss report on the activity.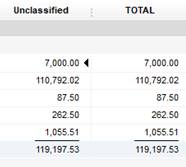 When you don't assign a class to a transaction, QuickBooks keeps this activity under Unclassified in QBD and Not Specified in QBO. If you want to make sure you don't miss classing any transactions, this is the area that you drill down into to see the activity and get it classed. When all transactions have been assigned a class, this column on the report will go away. If it doesn't, filter the active rows to non-zero.
If you are in QuickBooks Online and wondering how to track sales by salesperson, classes/departments are the way to go. You can pull up a income by client summary report by department to track sales for commissions.
If you have any questions about this or a situation that you need advice on, please reach out or comment. Tomorrow's post will be covering uncategorized and ask my accountant terms.